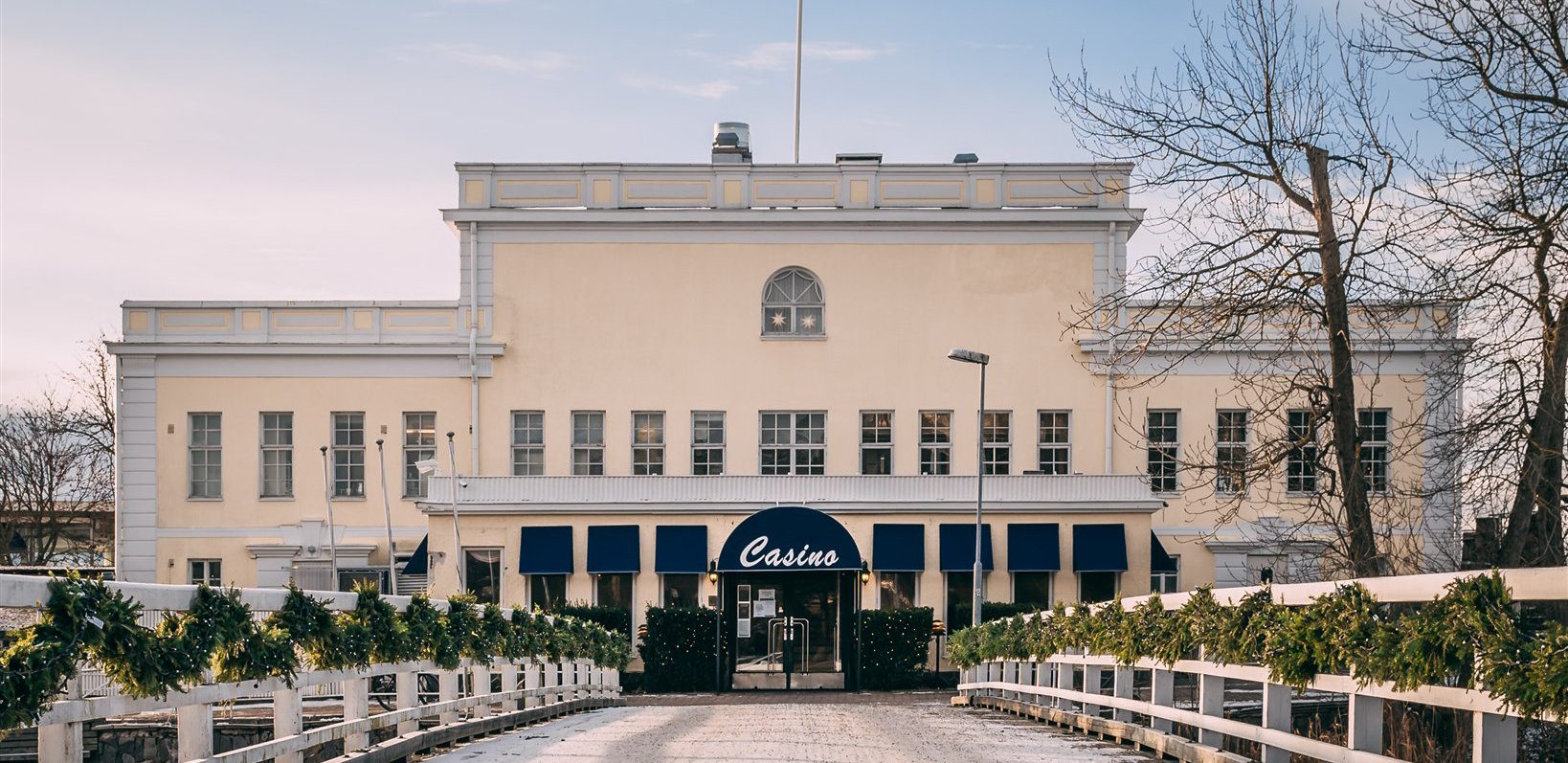 Welcome to restaurant Kulosaaren Casino
Restaurant Kulosaaren Casino is just ten minutes from the centre of Helsinki. Atmospheric and traditional restaurant with a stunning waterfront setting.
The restaurant was first opened in 1915 and it continues to enjoy a reputation for fine food and unique atmosphere. Kulosaaren Casino is also one of Helsinki's most popular venues for events of all sizes and styles.
Our dining room at the heart of the restaurant offers breathtaking views over the sea. Our unique kitchen and Sun Marine seasonal restaurant with outdoor seating enables us to provide you with the perfect setting for a truly unforgettable event, whether you are planning a business meeting, a corporate dinner or a private celebration.
The best memories are not made by chance.
---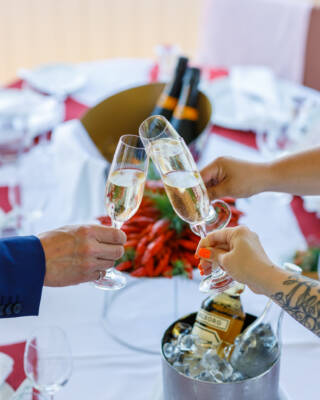 Crayfish season 2023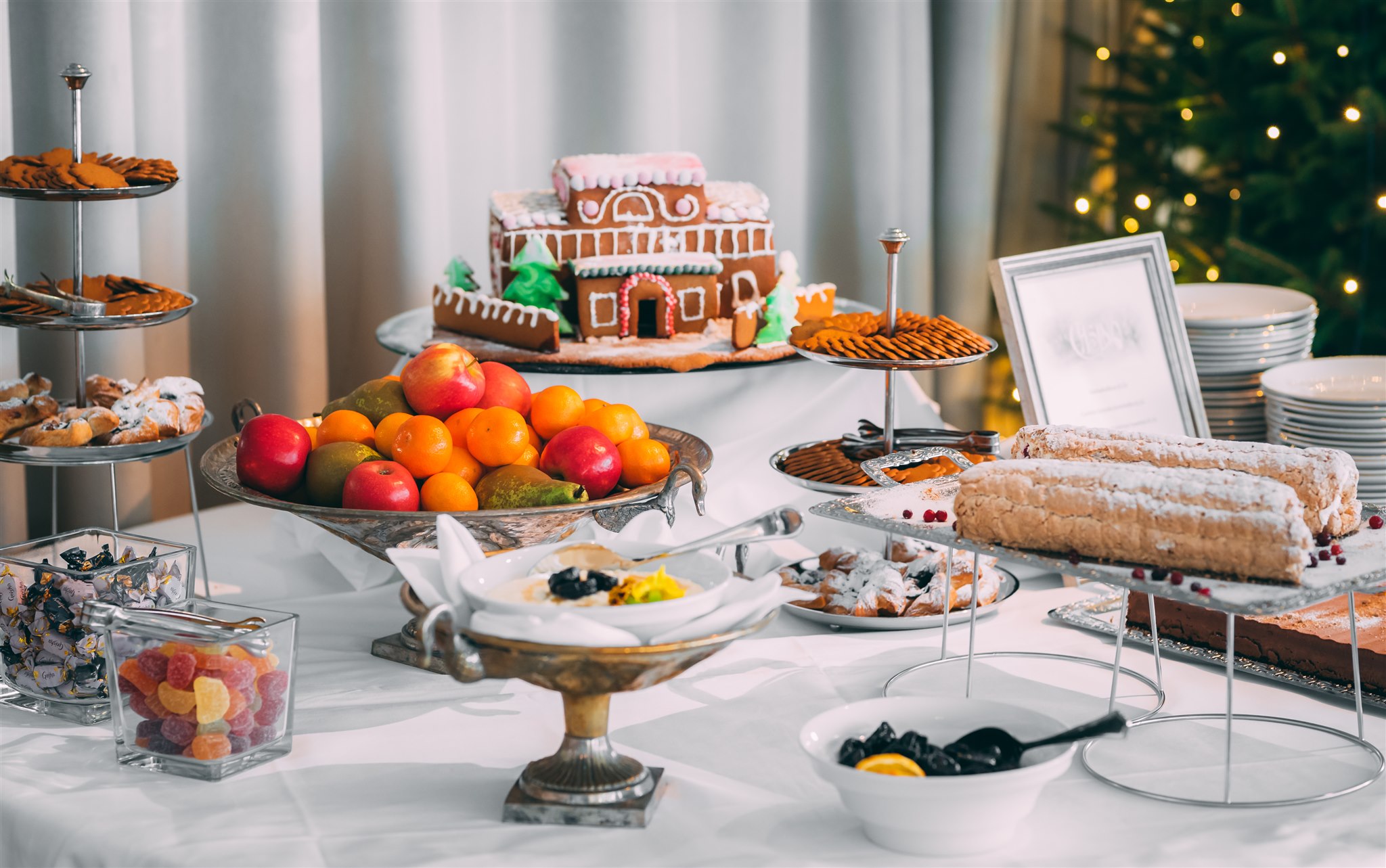 Christmas buffet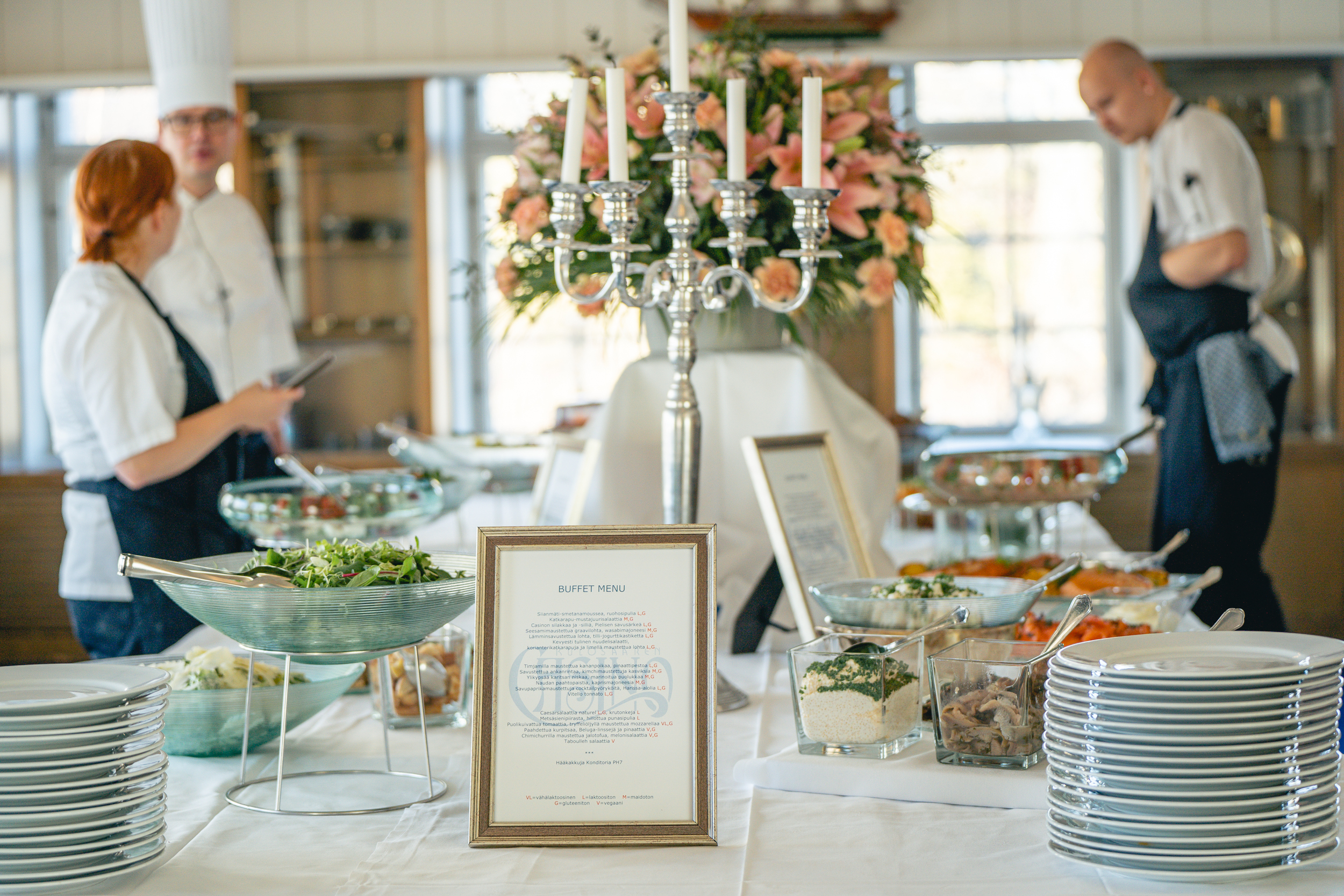 Wedding at Kulosaaren Casino
---